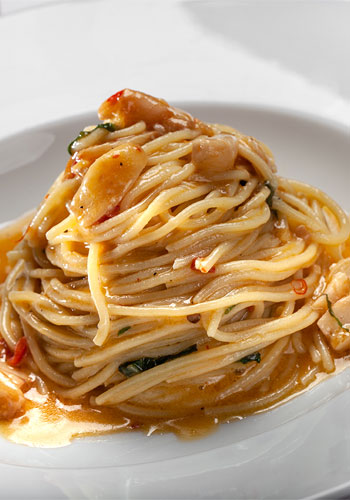 Welcome
Dining at Ferraro's
Rule #1: Never be #2
Since 1985, Ferraro's has brought the traditional cuisines of Italy to Las Vegas. Our reputation as one of the leading upscale fine dining establishments for Italian cuisine has been earned by serving the finest Italian recipes made from authentic, fresh ingredients. Paired with a world-class, award-winning wine menu, you have a night of memorable Italian dining ahead of you.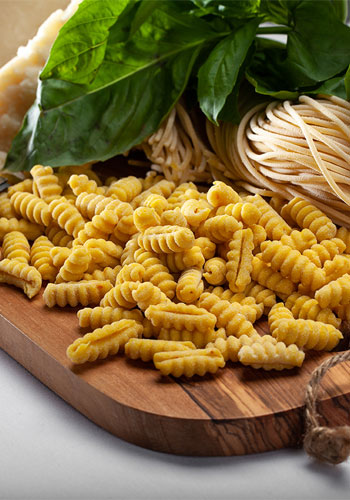 We create delicious experiences
Explore the textures, colors, and delicious traditional Italian flavors with our menu of the season. All the ingredients are fresh and carefully selected by our chef. Enjoy an extraordinary dining experience.
Happy Hour
Dinner
Tasting Menus
Vegan
Dessert
Happy Hour
Dinner
Tasting Menus
Vegan
Dessert
*Consuming raw or undercooked meat, poultry, seafood, shellfish or eggs may increase your risk of food-borne illness.
No itemized checks, please. Maximum of four (4) credit cards per table. 18% service charge on parties of 6 or more. 20% service charge on parties of 12 or more. Split dish charge $15.00.
Corkage Fee: $50 - 750 ML | $100 - Magnum
(Limit One Bottle)
Private Dinners & Catering
Behind the Scenes
The Chef
Utilizing only premium ingredients, all-natural meats and seafood, and fresh, hand-made pasta, Executive Chef Mimmo Ferraro's classic training, ingenuity, and passion for the Italian kitchen bring authenticity and creativity to the menu, carrying on the tradition and history that made Ferraro's an iconic name in the culinary space.
"Absolutely outstanding. Great food, amazing service, and perfect ambiance. Highly recommend it. The wine selection is phenomenal. A Las Vegas gem."
Rob Barr
Google
"High-end Italian restaurant. Totally worth it. Family-run for as long as I can remember. My husband and I have loved every dish we've tried over the years. Excellent wine selection! Excellent service! Off the Strip in a strip mall. Don't be fooled! Beats the Strip hands down."
Pamela M.
Google
"This is an OLD SCHOOL Italian restaurant - great vibe, love the bar scene, and a fantastic wine list. We enjoyed the food and the ambiance was very old school, friendly and no attitude. LOVE that they make their own pasta (and bread) and they use quality meats."
Laura G.
Yelp
"Amazing food with amazing service! A must-visit when in Vegas for me! The environment was great.. perfect for a casual evening out or a date night."
Jennifer H.
Yelp
"Wow. Absolutely amazing food. From the moment you enter the restaurant until you leave, you are immersed in the perfect Italian dining experience."
Todd R.
Yelp
"What amazing food! The staff was attentive, kind, and funny. The food was spectacular. It lives up to its review on Forbes. In the middle of a CVS strip mall area, you would have no idea this great Italian food restaurant was in there. Such a hidden gem. We were on our honeymoon and they made us feel special. 10/10."
Courtney J.
Facebook
Very nice, posh, upscale restaurant, perfect for a birthday or celebration dinner. Service was some of the best I've ever had; friendly, helpful, accommodating, and funny. Authentic Italian food, housemade pasta, everything was extravagantly plated, and it was delicious. Everything was the perfect temperature, flavors, I honestly couldn't imagine a better Italian restaurant experience. "
Jazzy
Google
Incredible Italian that is a must-try when visiting Las Vegas. Don't be fooled by the off-the-strip location in a strip mall this place serves the real deal Italian."
Jeff A.
Yelp
There are several private dining areas that can accommodate small groups or larger options for up to 75 guests. We also offer complete buyouts options, please inquire.
Looking for an ideal venue? Look no further. Corporate dinners, special occasions, Chef's Table, let us handle your needs. Contact us now to make the reservation.